CETEM, Technological Centre of Furniture and Wood, CETEM is a non-profit scientific research and training organisation located in the south east of Spain. Created as an initiative of private companies, CETEM aims at transferring any kind of innovation to industries, specially SMEs, actively contributing towards their socioeconomic development through consultancy services, Research and Development activities, and the arrangement of training programmes dependent on the industry needs. Nowadays, CETEM is an organisation comprised of almost 100 associated companies. Most of them are SMEs in continuous search of ways to innovate their products and above all through brand-new and sometimes risky designs that increment their value.

Through the different technology areas of the institution (Robotics; Product Engineering; Industrial Technology; Electronics and automation; and Materials, adhesives and polymers), CETEM provides companies with cutting-edge technology support in an industrial-friendly way and assist them in performing research and innovation activities in different areas.

Moreover, as training provider, CETEM manages more than 30 training programmes per year, involving more than 200 students and more than 4000 training hours. CETEM also organises a master degree covering a wide range of areas from Design, technology transfer, IPR rights, and production management to quality standards.

Furthermore, CETEM is recognised as Technological Innovation Centre (CIT Nº 83) and as Technology Transfer Office (TTO Nº 165). CETEM is also member of the National Federation of Technological Centres – FEDIT – and the European Network on research, innovation and training area for the forest and wood sector – Innovawood.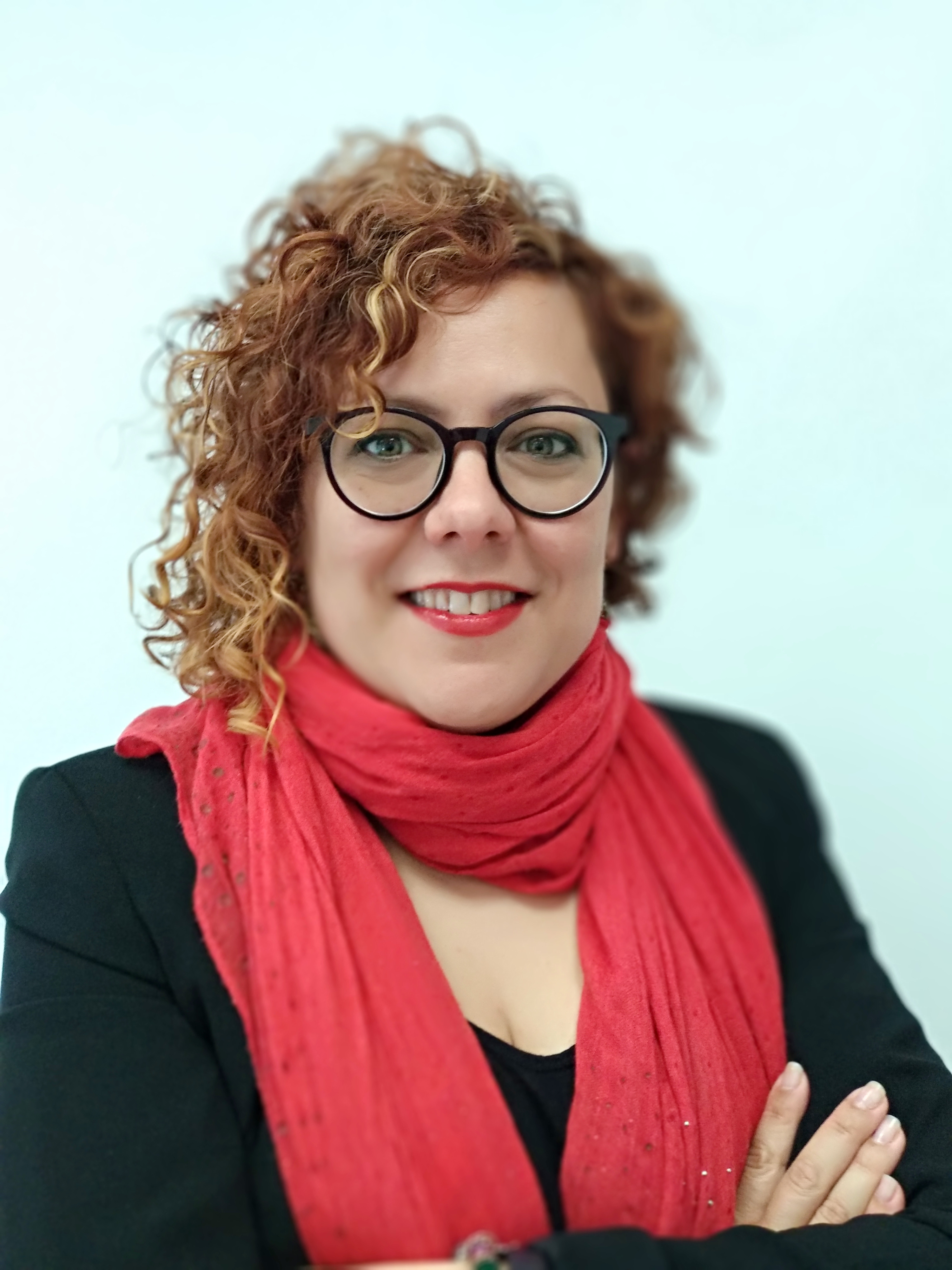 PhD. Josefina Garrido
Head of the Area of R+D(+i) at CETEM as well as senior advisor in project management. She is a PhD in Communication and Documentation by the University of Murcia, and Graduated in Documentation. She has experience leading and supporting work teams, coordination of projects, exploitation activities, and in tasks related to planning, execution and dissemination plan in projects.
She also works on Erasmus+ related topics such as: EQF frame, ECVET system regarding mobility, recognition of Informal and non-formal learning, etc. Her competences are: project management skills, team work skills, organisation and coordination skills and good communication skills.
In the last 10 years she has been participating actively in several activities related to the coordination of European projects in 7PM and H2020, some of them as a coordinator. Furthermore, she is a stakeholder adviser of European Commission ESCO classification team regarding professional skills for the wood and furniture manufacturing sector.
Ms. Garrido is the Quality Assurance Manager of MAKING4.0, being in charge of monitoring and evaluating the project´s quality and handling possible project risks.
Lic. Juan José Ortega
Bachelor degree in Environmental Science and Master in Integrated Management: Quality, Environment and Occupational Safety and Health, with extensive knowledge in the areas of energy, renewable energy and sustainable materials. He has participated in several European projects, leading different large projects (FP7, Erasmus+ and other international projects) in the areas of furniture, sustainability and circular economy topics.
He currently works in the International Project department at CETEM, leading several European projects related to furniture, wood technologies and sustainability in the industry, such as Green4Skills, FURN360, and ETV4Innovation, among others.
He previously worked in the Materials and Adhesion at CETEM, being involved in the technical part of green projects as Ecopresswood and FreeFoam; the University of Azores (Portugal); and the secretariat of the European Parliament, being involved with legislative texts related to the environmental sector.
He has participated in the National Environment Conference of Spain (CONAMA), among others Conferences and Seminars.
He is project manager of MAKING4.0 at CETEM, being the main contact person for the rest of partners.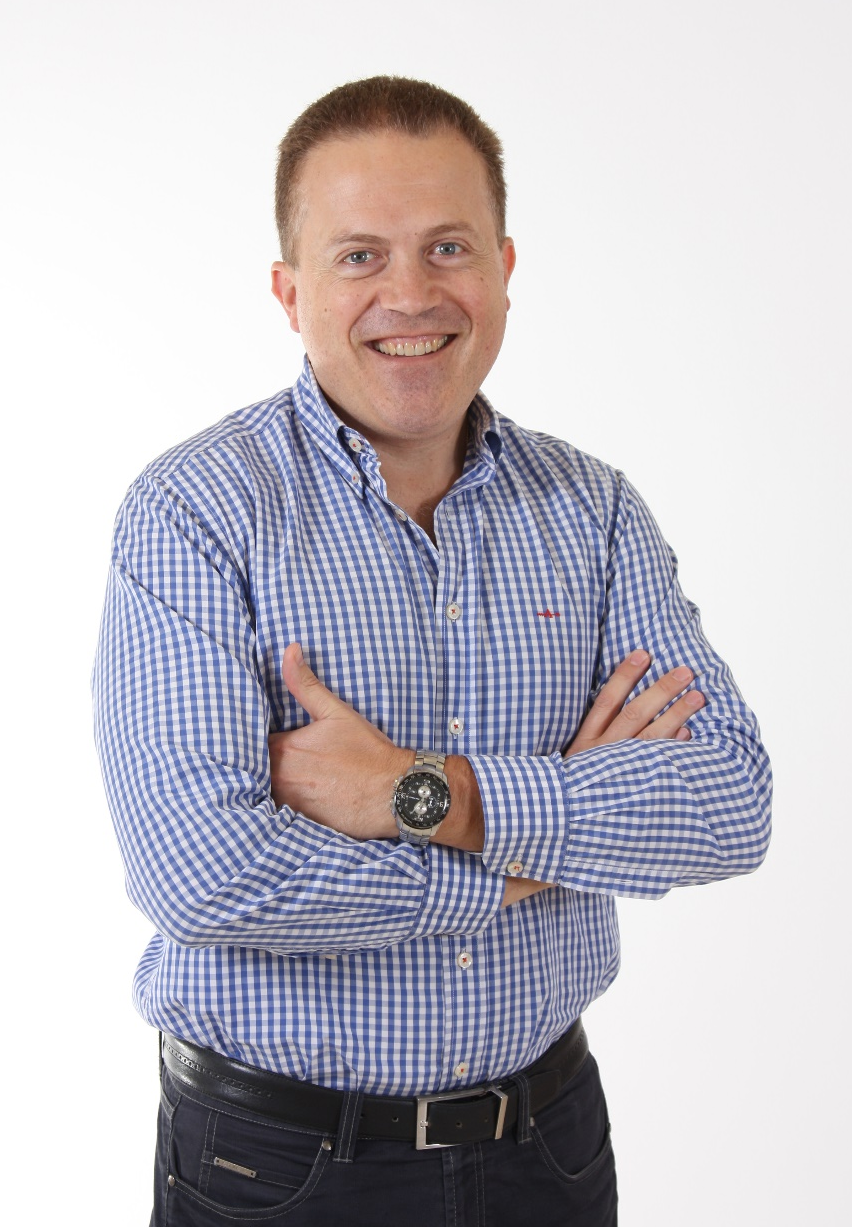 PhD. Rafael Maestre Ferriz
Head of the Electronics & Home Automation Department at CETEM since 2008, he has also been teaching for more than 10 years "ICT and electronic design" subject area at two different universities (University Complutense of Madrid, and University of Alicante), as well as CETEM's Master Degree.
He holds a PhD from the Complutense University of Madrid under the doctoral program of Information and Computer Systems, and a MSc in Electronics.
He has an extensive international experience as a project manager and researcher. In the last few years he has been the coordinator and main researcher of several EU-level projects and many other national projects. His experience has been accumulated over his participation on 19 R&D projects funded with competitive R&D project grants, as well as company-funded ones.
Dr. Maestre has published 8 patents currently in force, 8 international journal articles, one of them recognised with a best paper award, 3 book chapters, and 20 international conference papers.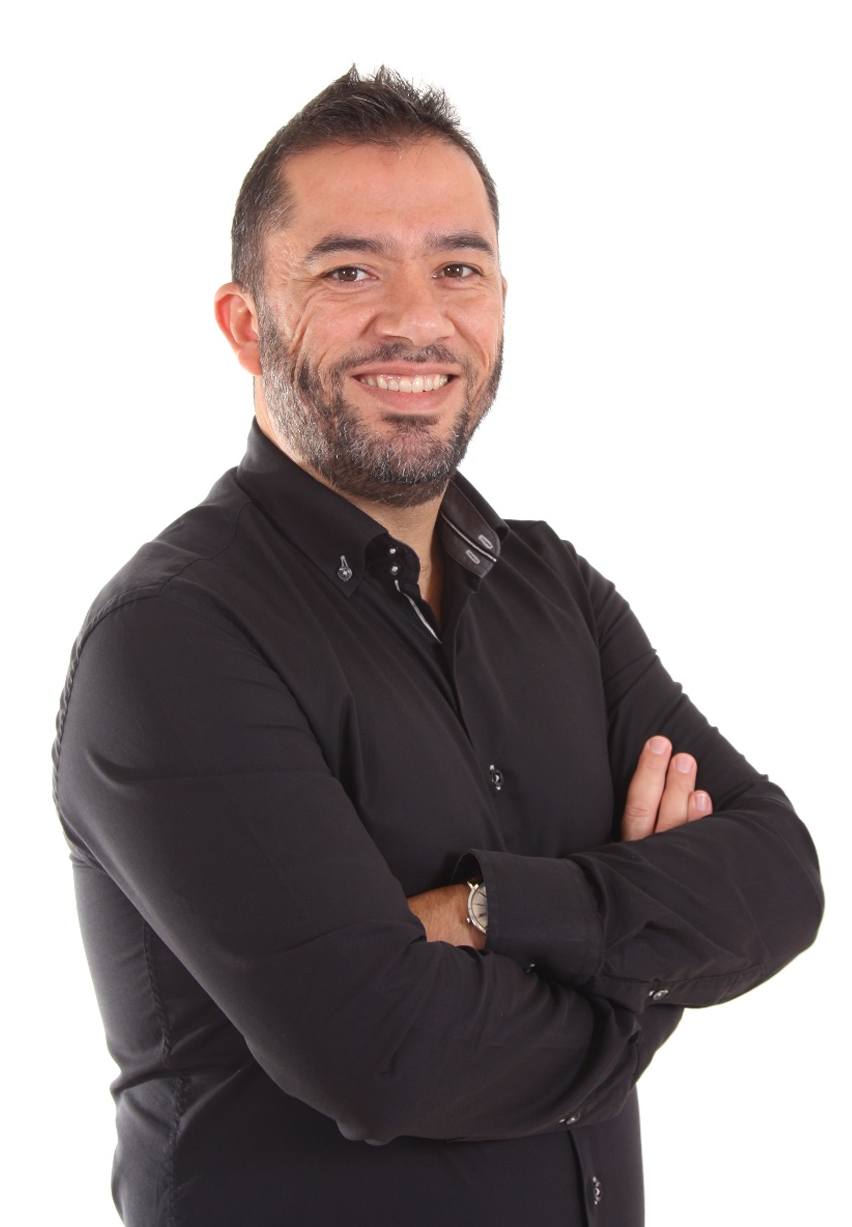 Eng. Sergio García Ortega
Head of the Technical Processes Department at CETEM, coordinating Quality, Environment and Robotic areas. He is an Industrial Technical Engineer with specialisation in Mechanics by the Technical University of Cartagena and Graduate in Mechanical Engineer by the Technical University of Valencia. Furthermore, he holds a Master Degree in Furniture Industry Technology by the University of Murcia.
His lines of work are related to: production optimisation; production plans; planning and implementation of new process; plans to improve quality and environment consulting, technologies and systems; distributions in plant systems implementation; optimisation and methodology for the improvement of productivity; advise on industrial organisation and strategic advice costs; and lean manufacturing. He is an expert teacher training companies in the above fields.
He has participated in the development of European and national projects in the field of logistic applications and workflow management systems like Woodability, E3D+, and Eco-silentwood.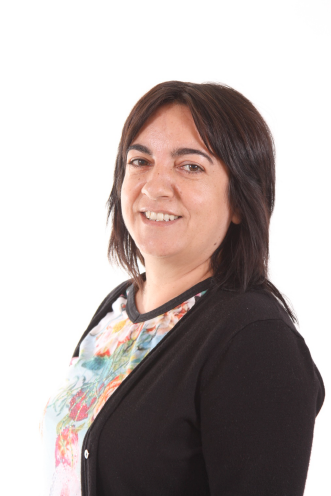 PhD. Mª Virtudes Navarro
Head of the Materials, Adhesion and Polymers area at CETEM. She is a PhD in Material Science, and Chemical Engineering by the University of Valencia. She is an expert in wood coatings and material science. She obtained her PhD in Material Science in 2006 and has devoted his expertise to wood, wood coatings, adhesives, bio-adhesives and nanotechnology applied to coatings, foams and textiles.
She has been working on several projects as project manager and researcher, addressed to improve properties of wood coatings, and new eco-materials for wood composites and foam products. Her experience (flame retardant, low VOC composition, etc.). She has participated in different FP7 and H2020 European projects as technical coordinator, additional to several national and regional R&D projects, public and private funded.
Dr. Navarro has published 20 articles, holds 3 patents, and several conference papers and book chapters related to the domain of MAKING4.0 project.