Module 4: Innovation management
The fourth training module of the Master Making 4.0 offers the opportunity to delve deeper into topics such as technological surveillance and competitive intelligence processes, innovation management systems, and production improvement and optimization systems such as Lean manufacturing.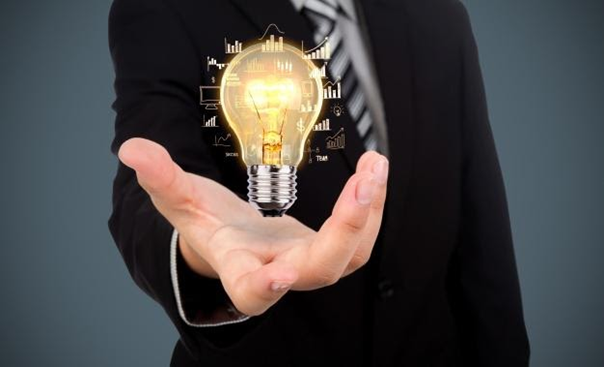 This training module is composed of the following 3 elective courses, from which the student must choose 2 to complete it, taking a total of 4 Malaysian credits (6 ECTS).
Innovation management systems, that encompasses the introduction to Innovation Management Systems (IMS), emphasizing aspects such as the context of the organization, the roles and responsibilities in the Innovation Management Systems, the management of intellectual property in organizations, the process of innovation and evaluation and improvements in an Innovation Management System. – download

Technological surveillance and competitive intelligence, an introduction to Technology Surveillance and Competitive Intelligence, with emphasis on aspects such as the technology watch process, roles and responsibilities in the system, identification and use of information sources and specialized search tools, etc. – download
Management Systems. Lean Manufacturing, which aims to combine knowledge about the processes, procedures and practices of an organization to implement its policies that may be more effective in achieving policy goals than an approach through separate systems considering the lean philosophy. – download

Through this module, Making4.0 students will increase their knowledge and skills to be prepared to manage production processes and organisations in a more efficient, innovative and secure way.